IRE Award Multiplatform Large, Jun 2014,  Investigative Reporters & Editors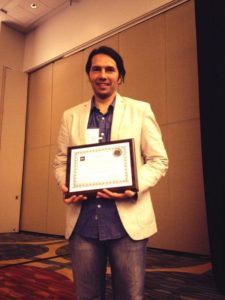 "Secrecy for Sale: Inside the Global Offshore Money Maze," International Consortium of Investigative Journalists.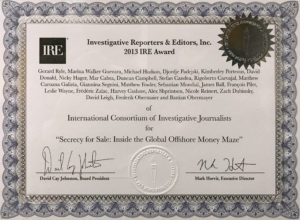 Team award: Judges' comments: ICIJ produced a tremendously ambitious international reporting effort that is awe-inspiring by every measure. A team of more than 100 journalists mined a collection of millions of pages of leaked documents exposing how wealthy people worldwide use offshore havens to hide fortunes and shrink their tax bills. The investigation found that major financial institutions have served as accomplices, devising ways to park assets in front companies in the British Virgin Islands and elsewhere. ICIJ, a project of the Center for Public Integrity, told the story in myriad ways, including a searchable database of offshore companies and trusts. The project prompted high profile resignations and civil and criminal investigations on four continents.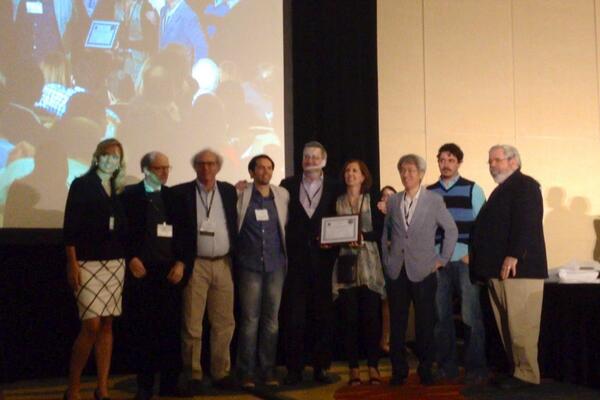 ---
The New York Press Club Journalism Award – Business Reporting, June 2014
Best story or series focusing on business, finance, economics, trends or management on the Internet. 
"Secrecy for Sale: Inside the Global Offshore Money Maze"  – focus: Offshore companies role in the abuses of the privatization process in the Balkan countries.
Djordje Padejski, Michael Hudson, Milan Dudvarski, Branislav Sovljanski, Blaž Zgaga
---
Scripps Howard Award – The William Brewster Styles Award for Business/Economics Reporting, March 2014
Judge's comments: "Everything about 'Secrecy for Sale' is huge – its global scale, its enormous team of reporters and media partners, and the difficulty of their task: digging out facts that have been carefully hidden behind multiple screens. How do you cover an international industry, known only to the super-rich, that amounts to an alternate global economy based on moving money and evading national regulation and taxation? How do you analyze 2.5 million files, coordinate with 112 journalists and 58 media partners? The skill set applied by CPI and its ICIJ division matched the scope of the story, from data mining to jaw-droppingly good writing, to impact."
---
Overseas Press Club of America, 2014
Honored Work: Secrecy for Sale: Inside the Global Offshore Money Maze
"Secrecy for Sale" is a ground-breaking project in the digital age. It is a true tour de force in which a very large team came together to assess, report and analyze a massive trove of data about a secret world of offshore accounts hidden from the eyes of governments and citizens. Villains were named and shamed, while the underworld in which they thrived was revealed and explained with precision and depth. The project was accomplished through the effective management of many editorial partnerships and Gerard Ryle deserves enormous credit for pulling together the whole team so effectively.
---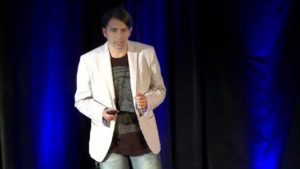 Padejski received the 2011-2012 Knight Fellowship by Stanford University, in recognition of his outstanding record in journalism and public service– specifically, for his internationally recognized investigative stories, commitment to freedom of the press, fight against organized crime and corruption. Padejski examined questions at the intersection of journalism and digital technologies, data-driven journalism and public records worldwide.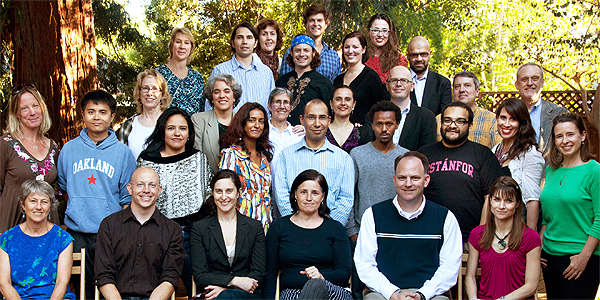 ---
IVLP Fellowship, 2009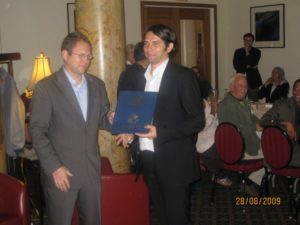 Awarded the U.S. Department of State's International Visitor Leadership Program (IVLP) Fellowship focused on Investigative Journalism, to spend four weeks meeting investigative journalists and editors, and participate in cultural and social activities. IVLP helps strengthen U.S. engagement with countries around the world by connecting current and emerging foreign leaders with their American counterparts through short-term visits to the United States. More than 500 current or former Chiefs of State or Heads of Government.
---
National award for investigative reporting in Serbia, 2006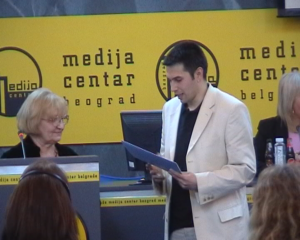 Serbian Award for Investigative Reporting from the joint committee of the U.S. Embassy in Belgrade and the Independent Journalists' Association of Serbia. The Embassy's Public Affairs Office, working with the Independent Journalists' Association of Serbia (NUNS), established the first awards in Serbia for excellence in investigative reporting.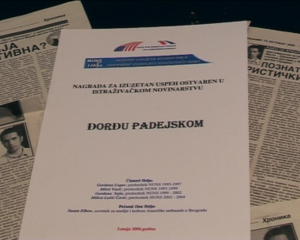 The committee of judges commented that Mr. Padejski "produced an in-depth and through series of six articles on organized crime related to smuggling birds from Vojvodina. The articles are a great example of quality and extensive investigative work and reveal the unimagined scope of yet another criminal business that has not attracted major public attention."